Consultant Psychiatrist Dr Catherine Nyuthe
Dr Catherine Nyuthe is a highly experienced psychiatrist offering treatment for women and men who are suffering from a range of mental health conditions including perinatal conditions, anxiety, depression, eating disorder, post-traumatic stress disorders (PTSD), to name a few.
Combining clinical expertise with a warm and caring personality, Dr Nyuthe focuses on a collaborative approach to mental health recovery.
Unfortunately Dr Nyuthe is no longer offering appointments.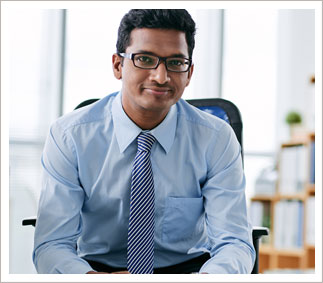 One in five men will experience anxiety at some stage in their life. Dr Nyuthe treats men suffering from anxiety, depression, psychosis and certain other mental health issues. Please note that Dr Nyuthe is not able to take on people with many other conditions such as ADHD and primary substance use disorders.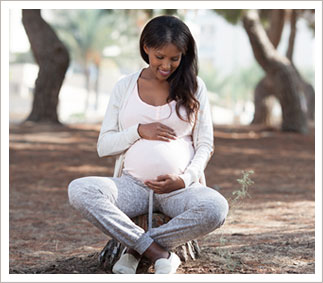 During the perinatal period, the incidence of mental health disorders significantly increases for women. Dr Nyuthe specialises in perinatal and infant pyschiatry.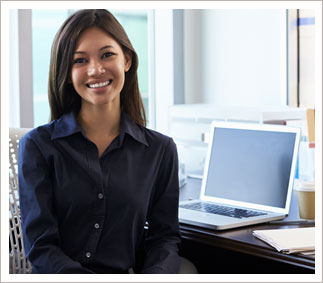 As an AMA-accredited, WorkSafe and Comcare-approved psychiatrist, Dr Catherine Nyuthe conducts independent medical examinations for injured workers.
ABOUT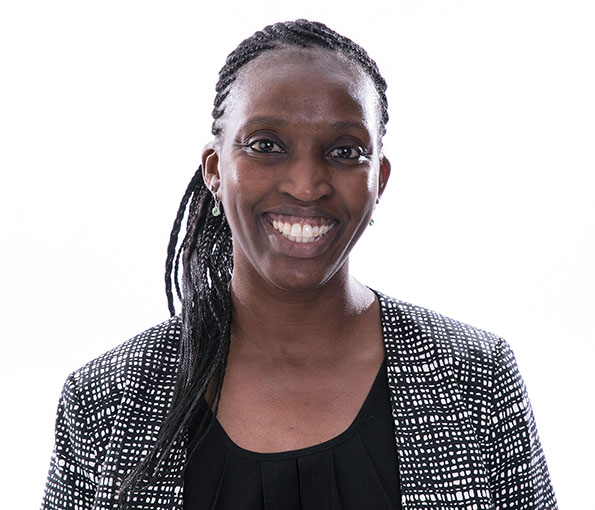 Dr Catherine Nyuthe
Dr Catherine Nyuthe (pronounced Nyoo-they) is a highly experienced psychiatrist who offers treatment for women, men with certain conditions and families suffering mental health issues, particularly as it pertains to the parent-child relationship.
A Fellow of the Royal Australian and New Zealand College of Psychiatry (RANZCP), Dr Nyuthe has worked in South Africa, England and Australia.
Since 2011 she has held public appointments at Box Hill, Maroondah and The William Angliss Hospitals, working in the inpatient and community mental health settings with people with mental illness.
READ MORE