Independent Medical Examinations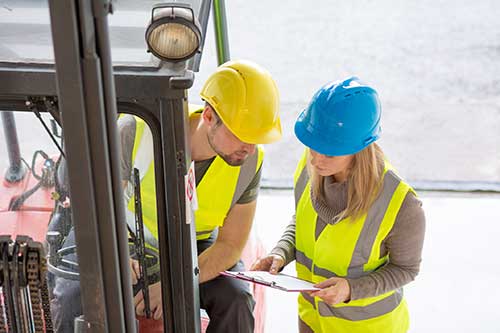 Dr Catherine Nyuthe is an AMA-accredited, WorkSafe and Comcare-approved psychiatrist to conduct independent medical examinations and provide medicolegal reports.
These reports are provided to your WorkSafe Agent or self-insurer and can be used to support your recovery, rehabilitation and return to work. The reports may also be used to help inform a decision about your entitlement to weekly payments and medical and like services.
Depending on the nature of your injuries and/or entitlements you may be required to attend more than one examination.
Appointments
Your WorkSafe Agent or self-insurer will arrange the appointment for the independent medical examination. If you are unable to attend you must contact your WorkSafe Agent or self-insurer to discuss alternative arrangements.
Injured workers may be asked to attend an independent medical examination even if they have their own treatment providers to ensure your claim is managed effectively and efficiently. You may ask questions during the examination and if you feel uncomfortable with any part of the examination, you should tell the examiner. If you are unsure why you were asked to attend a psychiatric examination, talk to your WorkSafe Agent or self-insurer.
For more information about Independent Medical Examinations, please download the Work Safe fact sheet and speak to your insurer or employer.