Depression & Anxiety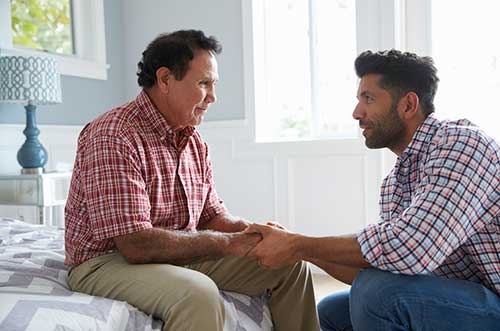 Depression
Depression can range from mild to moderate or severe (bipolar disorder and psychosis). There are a range of effective treatments for depression, with no one proven way that people recover. It's different for everyone.
If you're experiencing moderate to severe depression you may require antidepressant medication, along with psychological treatments.
Anxiety
Anxiety is the most common mental health condition in Australia. On average, according to respected mental health advocacy agency, Beyondblue, one in four people – one in three women and one in five men – will experience anxiety at some stage in their life. Whilst anxiety may be common and not problematic, it can be debilitating for some sufferers and the sooner a person with disabling anxiety gets help the more likely they are to recover.
Support Services
Appointments
To make an appointment, Dr Nyuthe encourages you to contact her at Silk Medical Specialist Suites on (03) 9886 7788.